Former BBNaija reality TV star, Nina has revealed that her bride price was paid in full by her husband.
Recall that Nina got married last week with her husband reportedly absent at the event.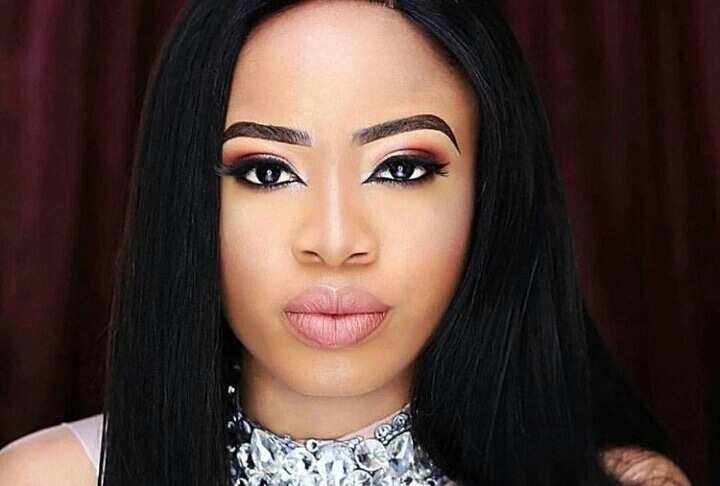 It was reported that the man failed to turn up because he didn't want to have anything to do with her because he already has a wife who recently accused Nina of abortion.
This might be why Nina took to Instagram to reveal that he was supportive of the traditional marriage because he paid her bride price.