Two people in Iran tested positive today for the deadly new coronavirus, the health ministry said in the Islamic republic's first cases of the disease.
Kianoush Jahanpour, a ministry spokesman, said the cases were detected in the holy city of Qom, south of the Iranian capital.
"In the past two days, some suspect cases of the new coronavirus were observed in Qom city," he said, quoted by state news agency IRNA.
The United Arab Emirates was the first country in the Middle East to report cases of coronavirus last month.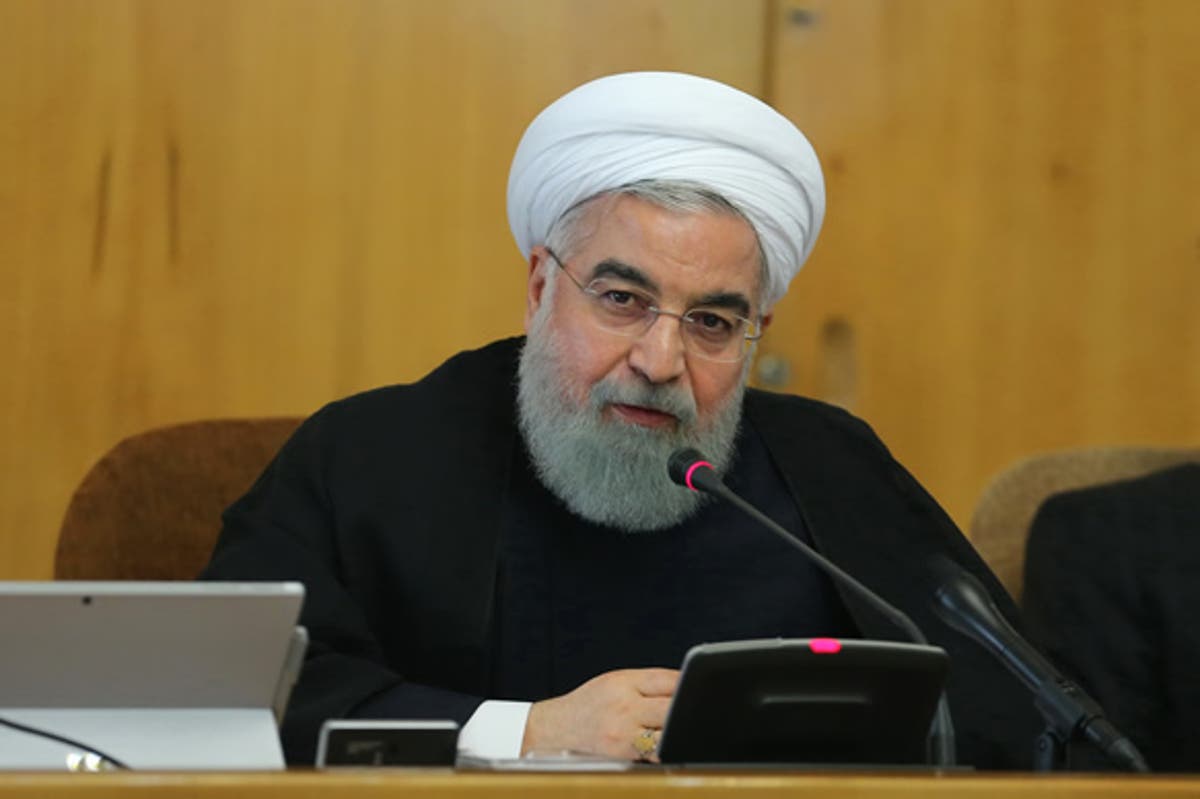 The President is still in shock as he can't control himself now.