The Nigerian Army is to embark on a special operation with a multidimensional approach, which includes enforcing the restriction of movement and compulsorily moving sick people to hospitals.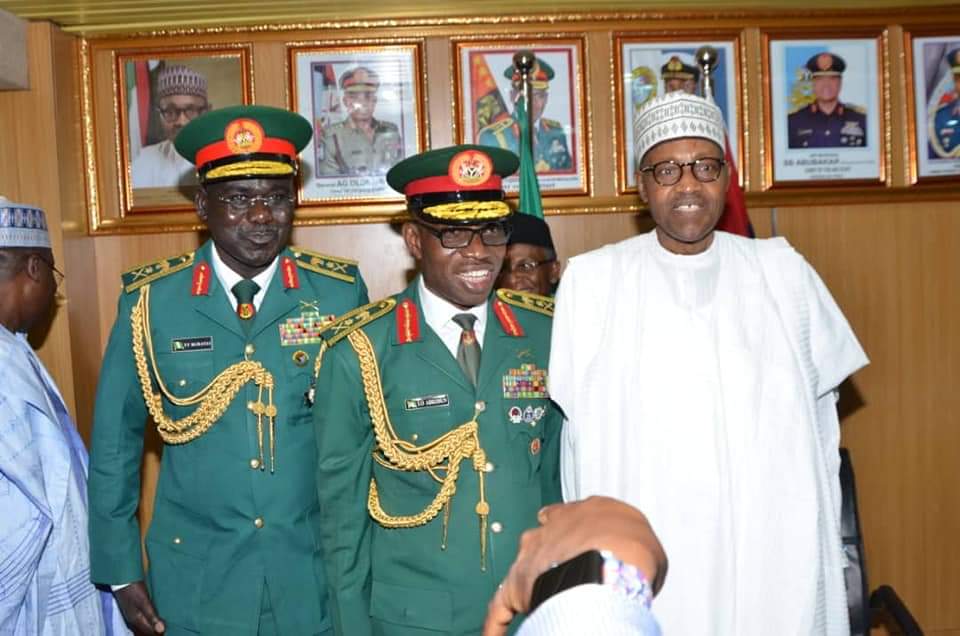 This is as part of the government's strategy to prevent the spread of coronavirus disease.
This was contained in a memo signed by Nigeria Army's Chief of Policy and Plans, Lamidi Adeosun, and copied to 112 recipients, including all the subdivisions of the army.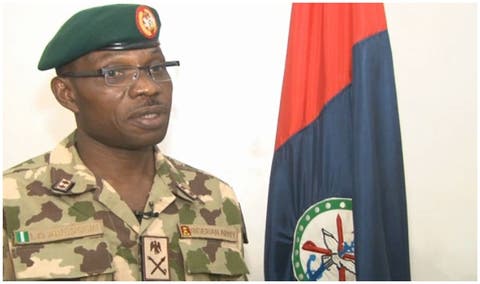 The memo directs the suspension of all projected 2020 events of the army that involves large gatherings including meetings, briefings, and conferences.
Mr Adeosun, a lieutenant general, recalled that the army chief had, early this year, predicted the likely activation of 'Op-Second-Eleven in the course of the year 2020.
He said with the recently recorded cases of COVID-19 in Nigeria, the likelihood of the federal government calling for the activation of 'Op-Second-Eleven' may not be ruled out.