Enyimba midfielder Ekundayo Ojo and Abia Comets' Benjamin Iluyomade, who were kidnapped on Sunday afternoon along the Benin -Owo Road have regained their freedom.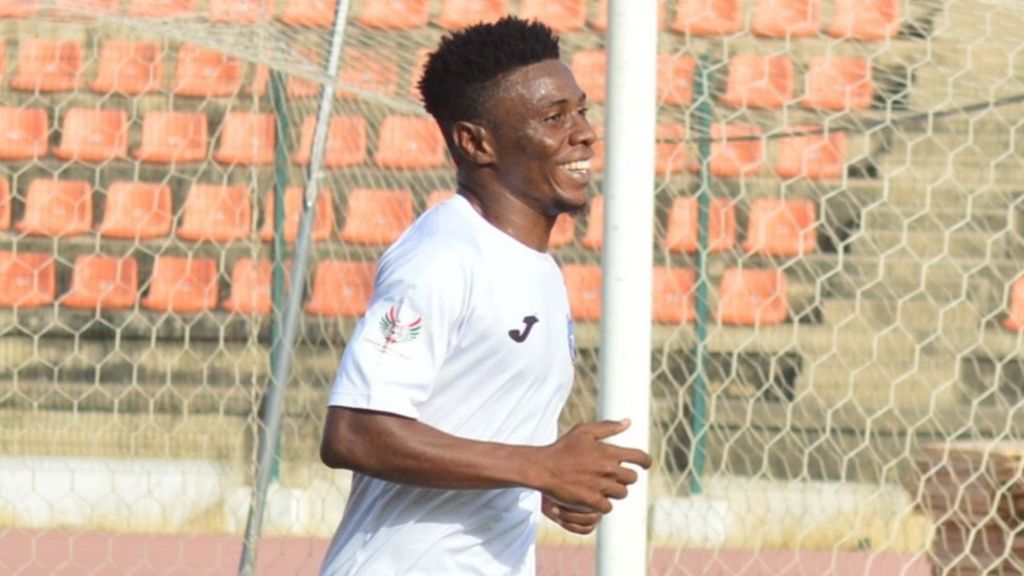 Media Officer of Enyimba, Zazi Bariza Samuel, confirmed last night the news of the release from kidnappers' den the two former Sunshine Stars of Akure Players.
The footballers were released yesterday night following combined efforts of Enyimba Football Club and families of the players.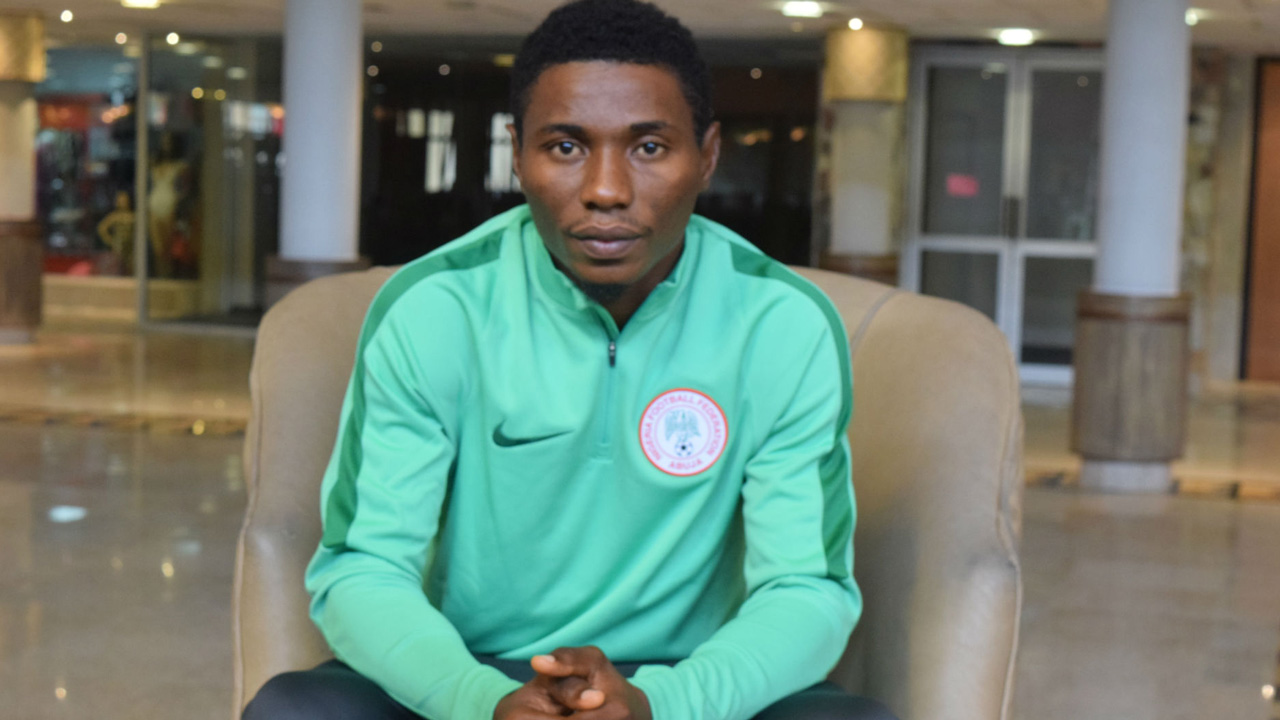 The players have since reunited with their families, observed the statement from the Enyimba spokesman without giving details of how much was paid as ransom.