The Lagos State Government has started construction of another Isolation Centre. The state is converting a section of the newly renovated Mobolaji Johnson Stadium in Onikan.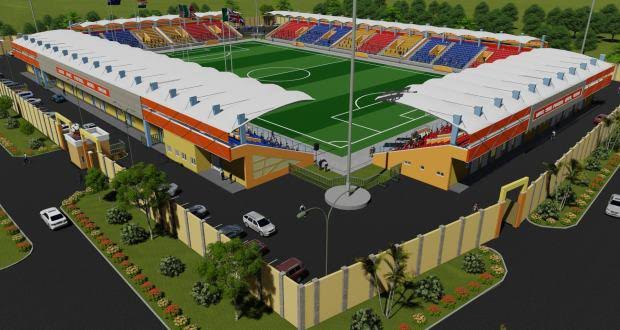 When ready, it would have a consultation section and space for health officials. The facility would also be used to carry out test on individuals with coronavirus symptoms and accommodate patients.
Yesterday, equipment like the Air Conditioners and beds were fixed. Work continues and it is expected that the centre would be fully ready tonight. (Friday).